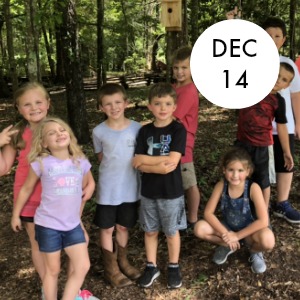 Join us for our Christmas Day Camp on Saturday, December 14th from 9AM-4:30PM. Campers will make Christmas cookies and ornaments, meet and greet with Santa, help in a restoration project, enjoy a scavenger hunt, feed farm animals, mine for gems, play old time games, tour the homestead, watch demonstrations, and get FREE admission to Christmas Candlelight Tour that night from 4:30-8:30pm.
Cost is $75. All campers receive an official camp t-shirt. Open to ages 5-12.
To request your application packet, call Deborah at (601) 649-2546.