LANDRUM'S FALL FESTIVAL
_____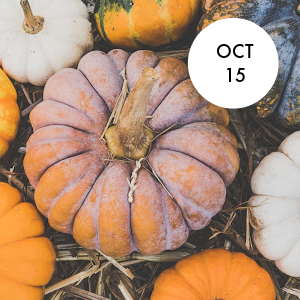 Come celebrate the fall season with us here at Landrum's Fall Festival that's fun for the whole family. Attendees will enjoy food from the Smokehouse, homemade ice cream, fresh lemonade, cake walk, go fishin', and other old tyme games! Take a wagon ride through our beautiful nature trails and meet all our barnyard animals. Bring the family, tell a friend, and get excited for South Mississippi's favorite way to celebrate the fall season!
DATE & LOCATION
Saturday, October 15, 2022 (9:00 – 4:00 p.m.)
Landrum's Homestead & Village
1356 Highway 15 South, Laurel, MS 39443
ADMISSION
Admission is $10.00 per person + children age 3 and under enter FREE.
Lunch from The Smokehouse is $7/person.
QUESTIONS?
Give us a shout at 601-649-2546 or info@landrums.com