OLD TYME FALL FESTIVAL
_____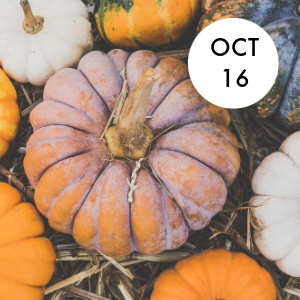 Enjoy touring our working Homestead, experience the Gem Mine, take a Wagon Ride, play in the Mystery House and Shooting Gallery, and meet all of our farm animals. Bring a picnic or purchase a $5 brown bag lunch at The Smokehouse. Fun for all ages!
$10 Admission. Ages 3 and under enter free. 
For more information, call Deborah at (601) 649-2546 or email info@landrums.com.