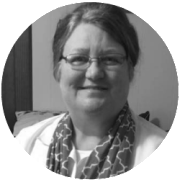 DEBBIE SMITH BOONE
Our 5th & 6th grade gifted classes visited Landrum's yesterday. I would highly recommend Landrum's. It's such a unique place. Mr. Landrum is a true southern gentlemen. He spends time with the groups and is always around to answer questions or just to give you a little history lesson. I think the two most popular activities was the gem mining, and of course the wagon ride through the woods. Every member of the staff is ready to help and make your visit as pleasant as possible. I can't wait to go back again!
Landrum's Homestead & Village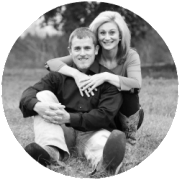 BROOK CONNER
My fiancé and I would like to thank the sweet owners and wonderful staff for being part of our engagement proposal! It took place during the "Christmas at the Village" on Saturday November 28, 2015! They truly made our special moment memorable and something that we will cherish always! They worked with my fiancé to make sure this night was a complete surprise for me, and we are more than happy to announce that our wedding day will be held at Landrum's Country as well!!
Landrum's Homestead & Village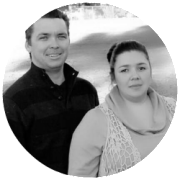 ROCKY + LARA HOYT
A visit to The Landrums Homestead is a must for people of all ages! It shows the younger generations what life was like in simpler times, and for the older people (such as myself) it brought me back to summer days at my great grandparents home! We spent our whole day here and enjoyed food from the Smoke House, sweets and treats from the General a Store, and a few gifts as well... The music and demonstrations we great. My husband and sons spent a large amount of time watching the iron worker. While, I swung on the front porch of the ole grey house and listened to the stringers.
Landrum's Homestead & Village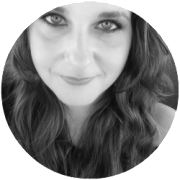 JENNIFER GRIFFIN CARTER
Gorgeous place in south Mississippi to visit. Great place to learn about our history, and a beautiful venue for weddings. Super sweet staff!
Landrum's Homestead & Village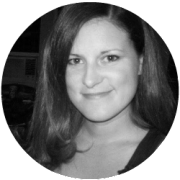 HESPER STASIK
I love this place! It's nice to let the kids see what life used to be like. I also love the gift shop, there's a good variety of things in there.
Landrum's Homestead & Village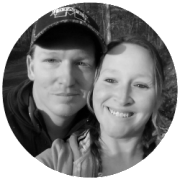 JOSH + QUEJET MARTIN
This place is amazing! Fun for a whole day and staff is very friendly and knowledgeable!
Landrum's Homestead & Village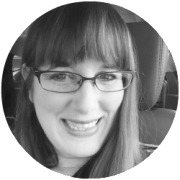 MARCIE DUKE
It was our first visit there and we absolutely loved it. There is a lot of history in that place and the family atmosphere is amazing. I would recommend visiting, especially during the holidays!
Landrum's Homestead & Village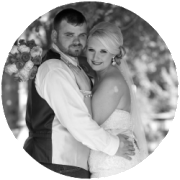 SHELBI DOGGETT
Beautiful place for a wedding! Mine was absolutely perfect! Everyone is super helpful and nice!!
Landrum's Homestead & Village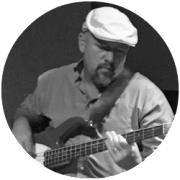 SCOTT STRADTNER
The Landrum family make you feel at home. A truly wonderful place to visit!
Landrum's Homestead & Village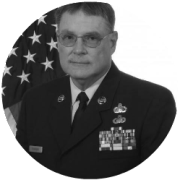 LARRY FOUNTAIN
Great place to revisit your past. One of Mississippi's best kept secrets. Plan a trip soon, you will not be disappointed.
Landrum's Homestead & Village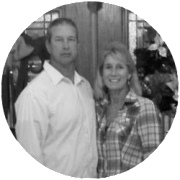 RICHARD MANN
If you've never been, you are missing out on a part of history a lot of people have never seen!
Landrum's Homestead & Village